Monday - Thursday: 8:30 am - 7:45 pm • Friday: 8:30 am - 4:30 pm
2500 Stanislaus Street, Fresno, CA 93721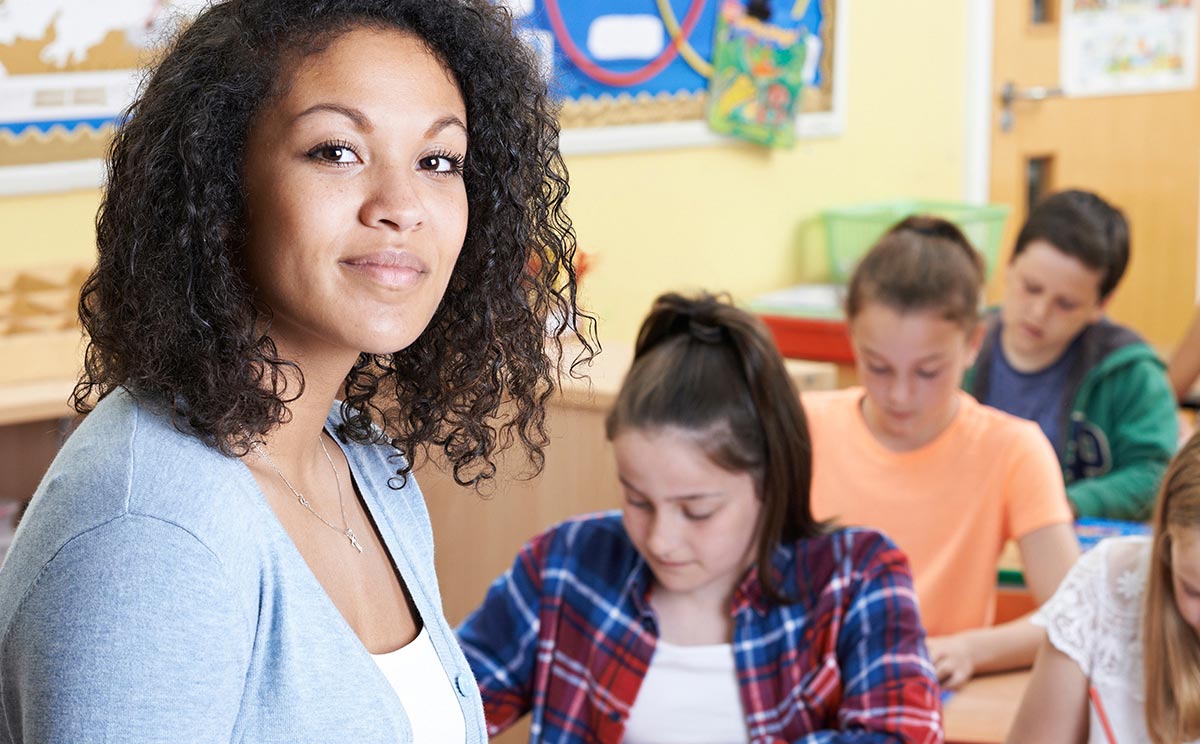 education professional
paraprofessional
This course is designed to provide the following skills: classroom management, working in diverse classrooms, communicating with staff, students, and parents, working with special education students. The course will also provide students with a crash course to prepare for the No Child Left Behind (NCLB) exam. Completion of this course could lead to potential employment with Fresno Unified School District.
Pre-Requisites: Attend a CTE orientation, minimum score of 236 on placement test, High School Diploma or High School Equivalency Certificate and completion of the Computers in the Workplace course.
Call us if you have any questions.
(559) 457-6000