Monday - Thursday: 8:30 am - 7:45 pm • Friday: 8:30 am - 4:30 pm
2500 Stanislaus Street, Fresno, CA 93721
what is cOMMUNITY education?
Community Education provides opportunities to engage in lifelong learning that utilizes non-credit academic courses to fully engage the brain, heighten physical activity, and maintain healthy social relationships. Our program receives no federal or state funding. Students pay a class fee to cover the direct costs of instruction. There may be an additional fee for supplies, materials or a book. These additional fees are required to be paid to the instructor at the time of the first class meeting.
Classes may be canceled if a minimum enrollment is not met. Classes are not held when there are school holidays/breaks. In class registration is not accepted by instructors. Please use one of the three easy ways to register listed below. Registration for each class will close one week prior to the class start date. There is a $3 non-refundable registration fee, per invoice. Family members can enroll for classes on one invoice, for one registration fee. Many classes are open to youth.
SCHOOL INITIATED CLASS CANCELLATION
Your class tuition will be refunded. The $3 registration fee is non-refundable. By your request, we can transfer you to a future class in lieu of a refund.
STUDENT INITIATED CLASS CANCELLATION
A class tuition credit request must be received in writing by the Community Ed Office prior to the first class meeting.
A $20 processing fee will be deducted from the issued class credit. Class credit for online registration will be issued back to your FAS Community Education account, minus the $20 processing fee. There are no refunds for student initiated class cancellations. The registration fee is non-refundable.
---
The Community Education Office is closed for summer break from June 16th – July 30th and will reopen on Tuesday, August 1st for Fall registration.
Online registration for Fall classes will open on August 1. Online registration is available 24 hours a day and seven days a week at fas.asapconnected.com.
Registration of each class will close one week prior to the class start date and will not be accepted by instructors on the first day of class.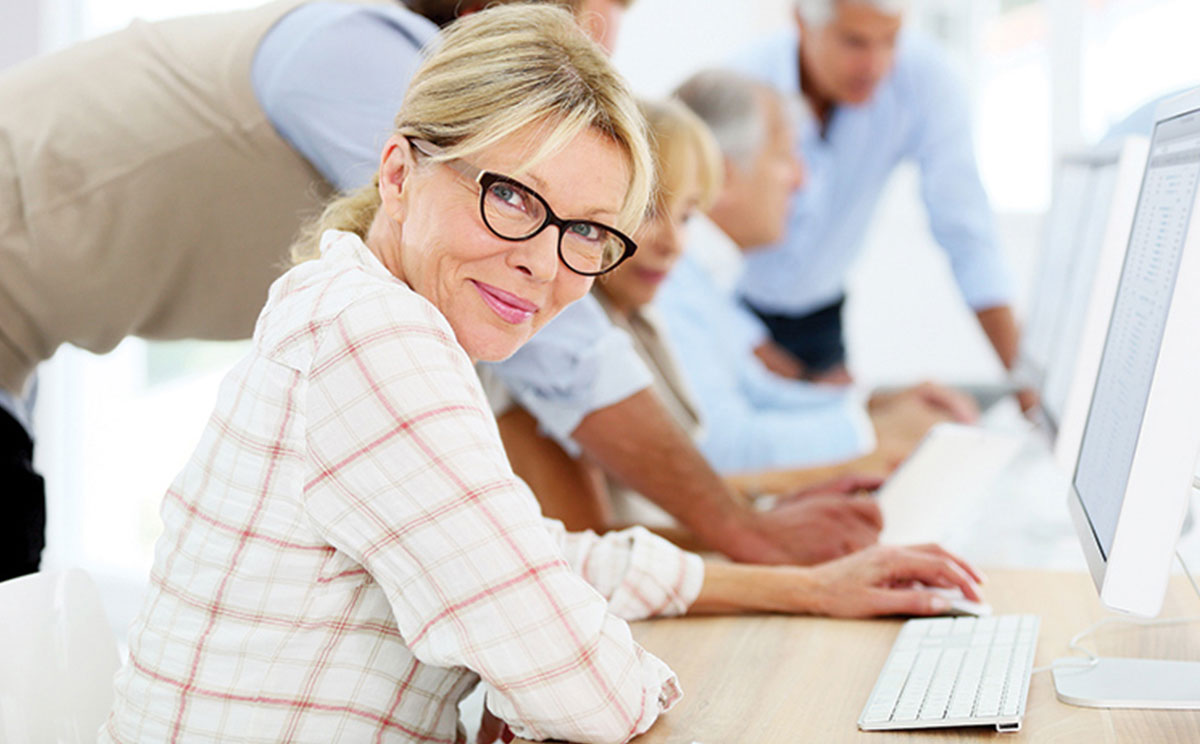 COMMUNITY EDUCATION SENIOR DISCOUNTS
Although classes are open to all adults ages 18 and older, please note that some classes offer a discount of 50% for seniors age 55 or older. The discounted price is listed when applicable. A $3 registration fee per invoice will be applicable. Families can register for classes together on one invoice for one $3 registration fee.
To receive the senior discount you must register for these classes in person at our Community Education Manchester Center Office or pay by credit card (Visa or MasterCard) by calling (559)248-5780.
Call us if you have any questions.
(559) 457-6000