Monday - Thursday: 8:30 am - 7:45 pm • Friday: 8:30 am - 4:30 pm
2500 Stanislaus Street, Fresno, CA 93721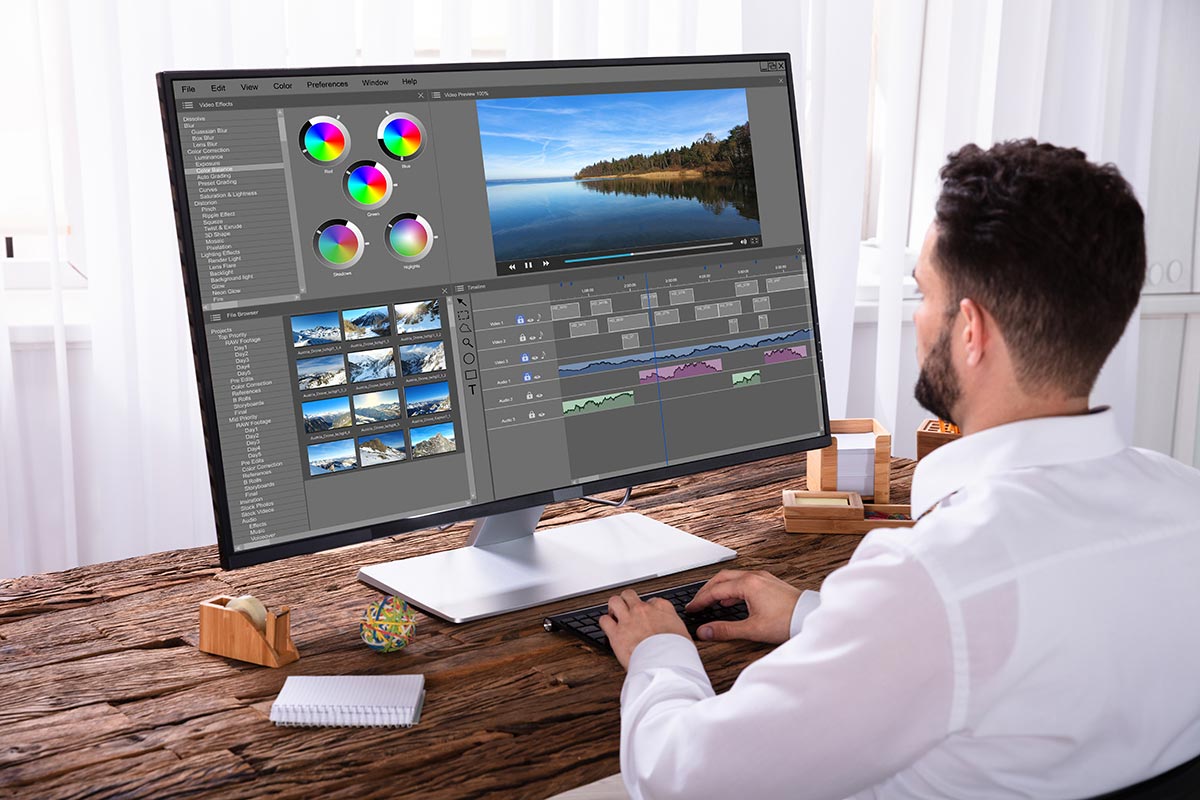 Students will learn basic media and production competencies by examining media messages from news outlets, entertainment and advertising. Students will use the theories discussed in the class to write scripts, create short videos and produce a 10-minute student newscast. An advanced level program is available and students must pass MS Word Course to participate.
What you will learn:
Understand use of social media in news

Maintain professional social media presence and etiquette

Scriptwriting & script outline

Audio production

Lighting

Camera operation
Call us if you have any questions.
(559) 457-6000